Product Review: Proto.io
Star Cout: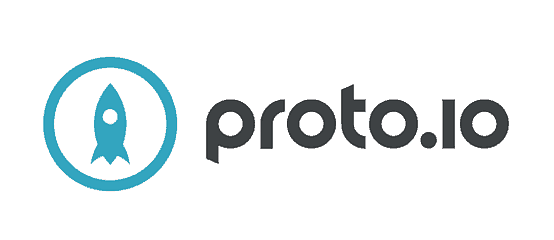 Proto.io is a powerful, user-friendly, and versatile software package that is widely used by UX designers, product managers, and software developers. It is an all-in-one design and prototyping platform that enables users to create high-fidelity prototypes of mobile, web, and desktop applications in a matter of hours, rather than days or weeks. One of the most notable benefits of Proto.io is its intuitive drag-and-drop interface, which makes it incredibly easy to use, even for those who have little to no design experience. The platform offers a vast library of UI elements, icons, and templates that can be quickly and easily customized to meet the specific needs of each project.
A great standout feature of Proto.io is its ability to create interactive prototypes that look and feel like real products. Users can add animations, transitions, and gestures to their prototypes, making them much more engaging and effective in communicating design concepts and ideas.
Proto.io also integrates seamlessly with other design and development tools, such as Sketch, Adobe XD, and InVision, making it an ideal choice for organizations with established design workflows. The platform's collaboration features make it easy for team members to work together on projects, share feedback, and make changes in real-time.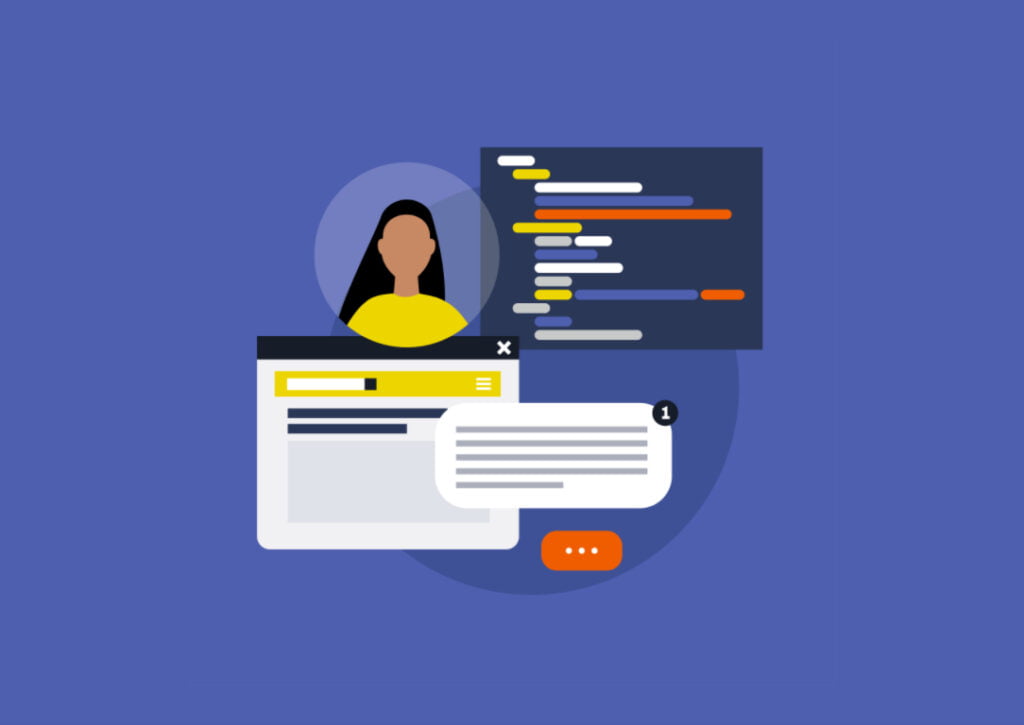 Strong Analytics Tools
The software also offers a robust set of analytics tools, allowing users to track user behavior and performance metrics for their prototypes. This information can be incredibly valuable in helping teams to make informed design decisions, optimize their prototypes, and improve the overall user experience.
Another key advantage of Proto.io is its scalability. Whether a user is working on a small side project or a large-scale enterprise solution, Proto.io has the tools and resources to support their needs. Additionally, its cloud-based infrastructure ensures that users can access their projects from anywhere, at any time, without having to worry about hardware or software compatibility issues.
Bottom Line:
Proto.io offers a range of pricing options to meet the needs and budget of any organization. From individual freelancers to large corporations, Proto.io provides a cost-effective solution that delivers exceptional results. Proto.io is an exceptional UX/UI design software package that offers a wide range of powerful and user-friendly tools and features. It is easy to use, scalable, and offers excellent collaboration and analytics capabilities, making it an excellent choice for UX/UI designers, product managers, and software developers alike.