Gain valuable insights and best practices to create stunning designs.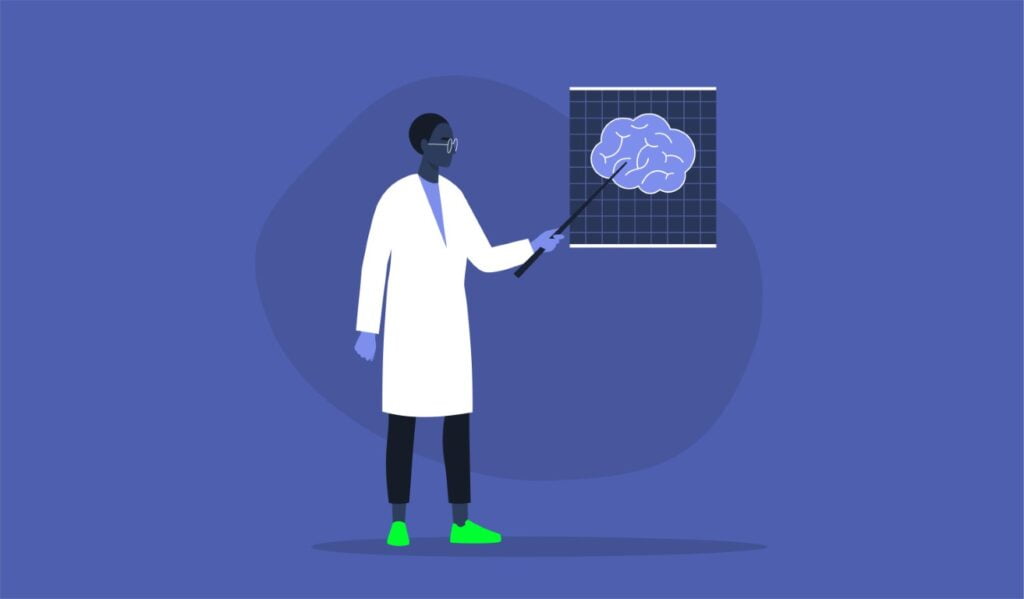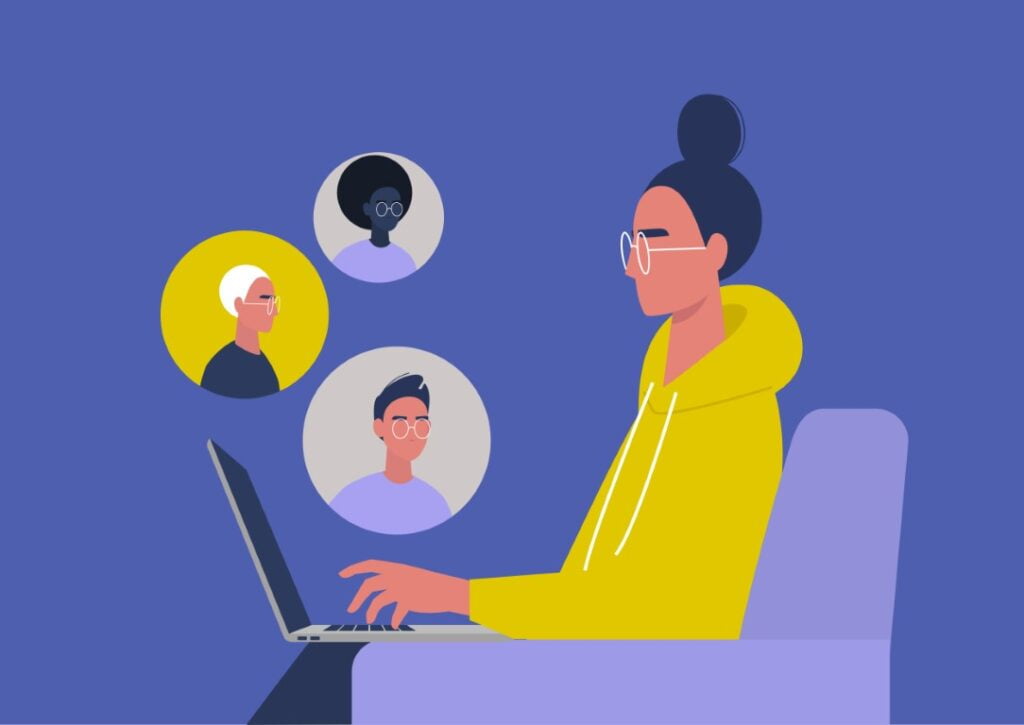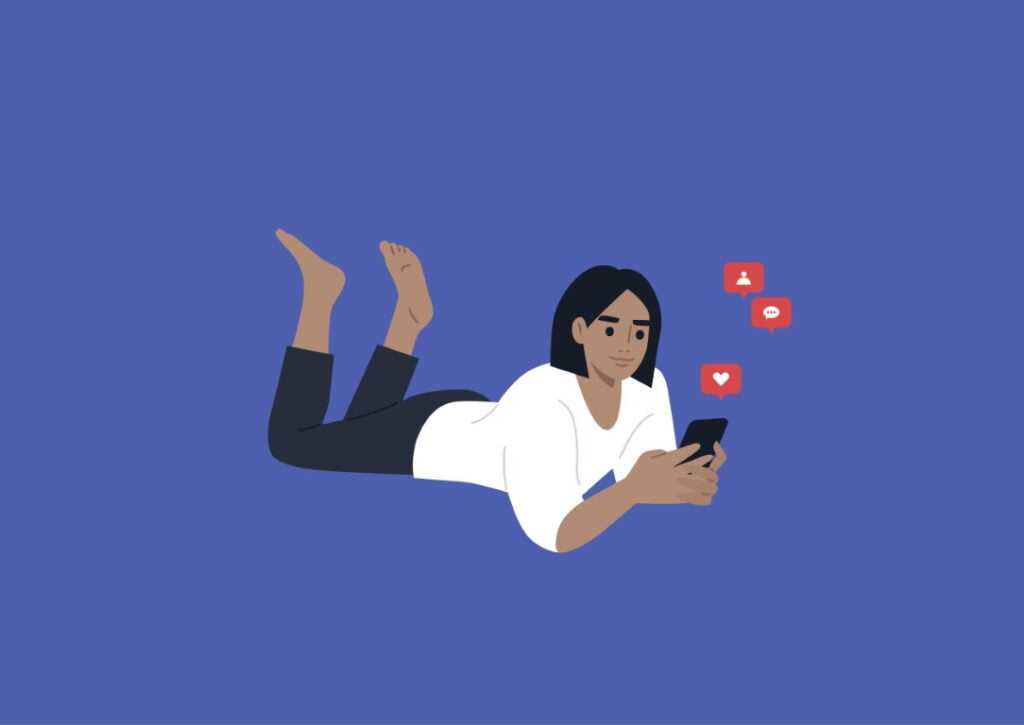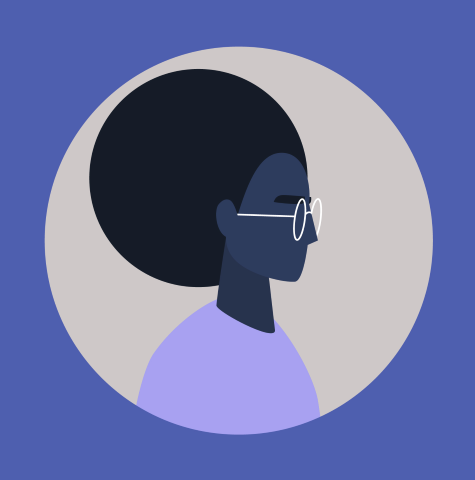 Join our network and connect with visitors by giving others confidence to work with you.
Learn the ways of UI Design powered by UX Research.
Join Our UI Designer Network
We are developing a place to discuss use cases, job opportunities, volunteer gigs, and more…
© 2023 All Rights Reserved.