Book of Mormon Broadway Play
The Book of Mormon, a Broadway musical written by Trey Parker, Matt Stone, and Robert Lopez, satirizes the beliefs and practices of the Church of Jesus Christ of Latter-day Saints (LDS Church), also known as the Mormon Church. The show presents a fictionalized version of the religion and its members, and it is not intended to provide a serious or accurate depiction of the real-life religion or its members. The show makes a commentary on religion, faith, and specifically on cults in a comedic way, rather than a serious or informative way. Therefore, it is not an appropriate source to learn about cults in a serious way. The play is full of humor and features a diverse cast of characters, including a group of "Jack Mormons". The term "Jack Mormon" means someone who is not a full-fledged Mormon, but has some ties to the religion.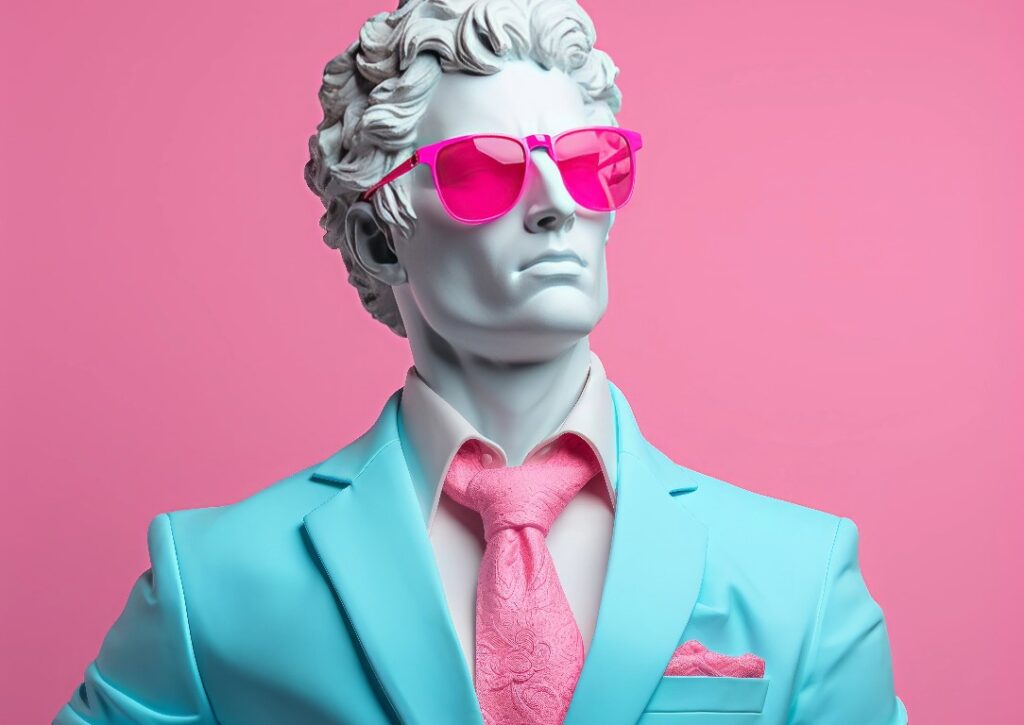 The creators of the animated TV series "South Park" are responsible for Broadway's top show. The two men are known for their outrageous and irreverent humor, and The Book of Mormon Broadway Show is no exception. The play premiered on Broadway in 2011 and was an instant hit. It won nine Tony Awards, including Best Musical, and has been touring the United States ever since. Their dark and outrageous humor is sure to make you laugh. The play is a religious satire that takes aims at organized religion in general and Mormonism in particular. It's sure to offend some people, but most theater critics agree that it's hilarious.
The New York Times has described Book of Mormon Broadway as:
The best musical of this century.
and
It's a raucous, irreverent, and surprisingly sweet show that is sure to entertain. Whether you are a fan of the book or not, The Book of Mormon will leave you wanting more. It is one of the most significant plays in Broadway history, and its success is likely to be remembered for many years to come. There is no denying that The Book of Mormon has made an impact on both religious satire and Broadway theater as a whole.
The Mormon church comes with a plethora of controversial topics and beliefs, but the book of Mormon Broadway show does a great job of addressing these topics without delving too far into the blasphemous territory. By using wit and satire, the play manages to make its point without getting overly preachy or controversial. The Book of Mormon successfully makes commentary that is both meaningful and entertaining.
Bottom Line:
The Book of Mormon proves to be one of history's most significant productions due to its witty yet thought-provoking religious satire that does not shy away from discussing controversial issues within Mormonism. Furthermore, it resonates with audiences because it provides entertainment while still making its point. Trey Parker, Matt Stone, and Robert Lopez have truly crafted an unforgettable masterpiece with this play.