Awesome Starter Lines for Storytelling
The beginning is the most important part of a story. It is also the first and most crucial time to gain engagement. This article will list 19 starter lines for storytelling content that are mostly character-based, but some plot-based ones can be found here too! They start off with phrases, but they end with full sentences. Web content is everything. In most cases, content is referred to as anything you can post, write about, or even take pictures of. Content Services is the business branch in charge of managing the day-to-day data transfer, workflows, or data availability. Some known examples of companies managing content are Facebook, Salesforce, and Instagram, to mention a few.
Enjoy the list of 19 Starter Lines for Storytelling
You never know what someone's true intentions are…until you get to know them better.
"You have two choices," she said sternly while pointing a gun at him. "Death or life." There was no choice for him really, death or life?
She had a perfect life, or so she thought. Then he showed up and ruined everything.
"You are not my mother!" she yelled with tears running down her face… his words cut deep into her flesh like knives ripping through her skin."
"I want to break up," he said through a text.
She turned around and dropped her shopping bags when she saw him standing in front of her.
"You can't tell anyone," he whispered into my ear. His warm breath against the curve of my neck sent shivers down my spine.
"I am your father."
What do you get when magic collides with science? I guess our family just found out because after an accident took place, we're all left wondering what's going on…and how it's possible.
He had the most beautiful blue eyes I'd ever seen, but they were always filled with sadness…until today.
A young girl named Jane was walking home from dinner.
The date was January 1st, 1998.
The world as he knew it ended.
"This is the last time you will ever see me."
She was expecting a proposal, but instead, she got an unexpected breakup.
Everything happens for a reason.
For some people, it's hard to be completely honest with others because they're scared of how people might judge them or look at them differently…for me, that wasn't even slightly close to what I was afraid of.
He showed up again.
This time he had flowers in his hands and there was something different about him…he seemed more nervous than usual?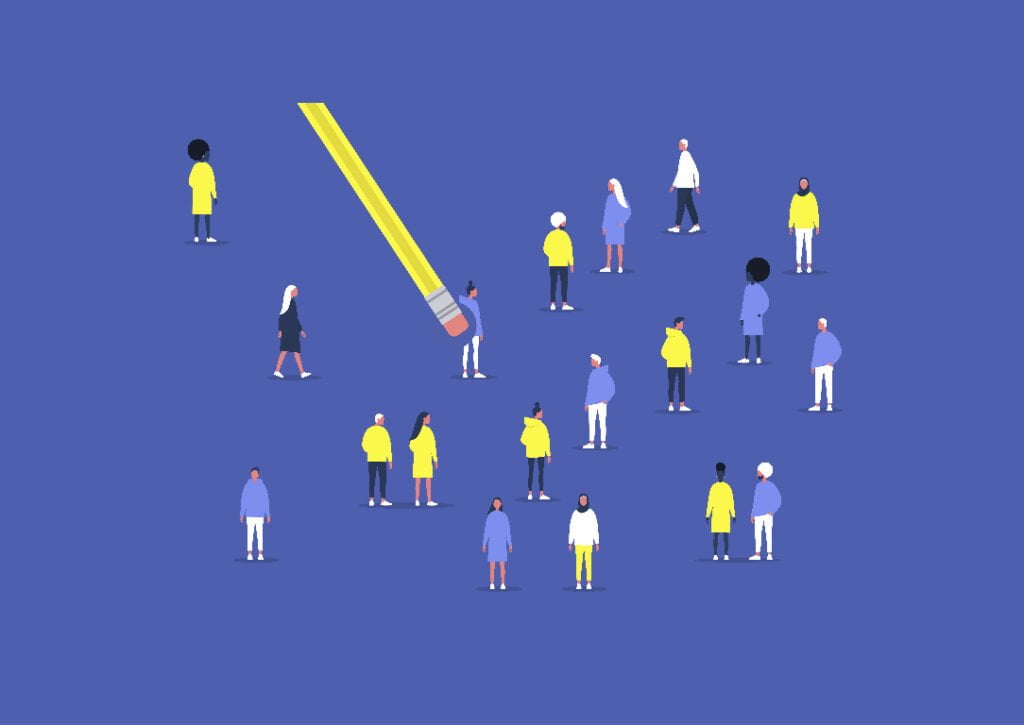 Simplicity is not the absence of clutter, that's a consequence of simplicity. Simplicity is somehow essentially describing the purpose and place of an object and product. The absence of clutter is just a clutter-free product. That's not simple. – Jonathan Ive
Bottom Line
Enjoy our list of 19 story starter lines. Getting started is the hardest part. This list is intended to help give ideas of storytelling starter lines. All of these storytelling starter lines are mostly character-based, but some plot-based ones as well.