New York City is one of the most famous and beloved cities in the world.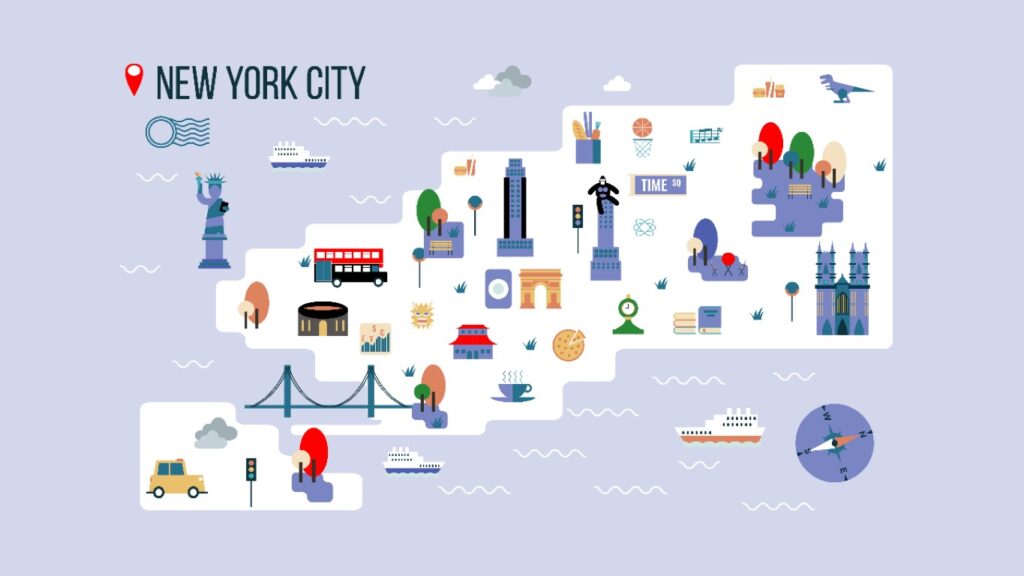 Creating a checklist is important prior to buying real estate because it helps you organize your thoughts, prioritize your needs and wants, and ensure that you are making a well-informed decision. Buying real estate is a complex and multi-step process, and overlooking or forgetting a key detail can have significant financial or legal consequences. A checklist helps you stay organized and on track throughout the buying process.
See: Our NYC Real Estate Checklist before purchasing.