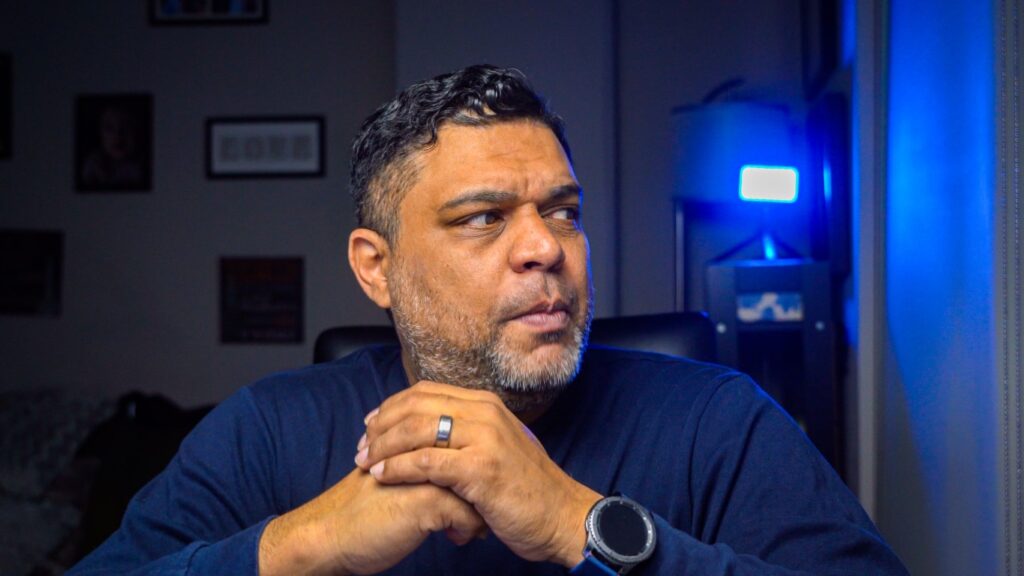 Online courses with Froy C.
I'm a seasoned pro in the digital transformation and UI Design world, with over 15 years of experience. I've helped grow and develop more than 150 companies throughout my career (pretty impressive, if I do say so myself). My mission is to empower you with the skills you need to take your digital footprint to the next level.
Grow your knowledge and stay ahead of the pack.