We value your satisfaction and understand that circumstances can change.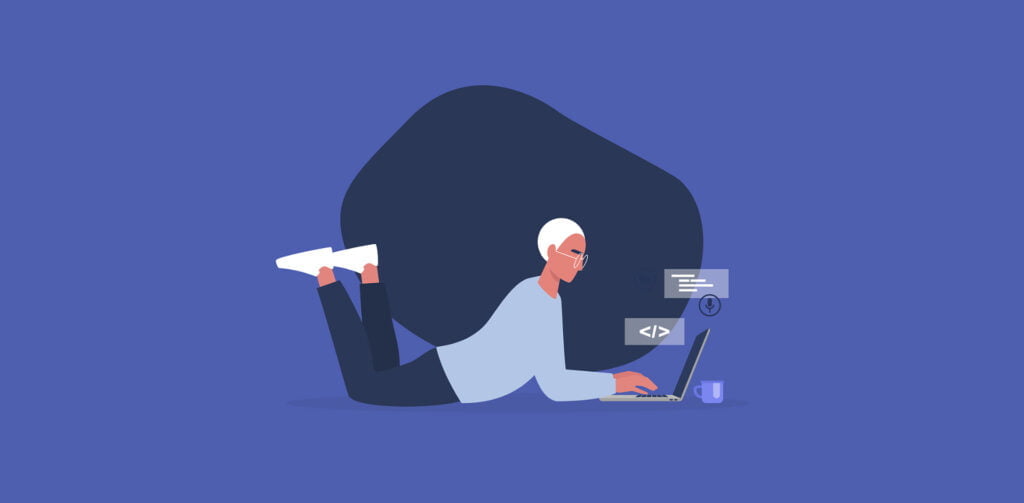 At UXMinify, we understand that circumstances may change, and we want to ensure your satisfaction with our online course subscription.
Our Policy: We offer a 7-day refund policy from the date of enrollment. If you decide to cancel your course membership within the first 7 days, you will be eligible for a full refund.
How to Initiate
To initiate a refund request, please contact our customer support team at connect@uxminify within the specified timeframe. Upon verification, we will process your refund, which will be issued using the original payment method within 10 business days.
Please note that after the initial 7-day period, your course membership will continue for the remaining subscription term. Once the term is completed, the membership will automatically cancel, and you will no longer have access to the course materials.
Questions
We strive to provide valuable learning experiences and are here to assist you throughout your journey. If you have any questions or need further clarification, please don't hesitate to reach out to our customer support team.
Thank you for choosing our online course subscription, and we look forward to helping you achieve your learning goals.
Use this link to return to your subscription courses.
© 2022 All Rights Reserved.