Many years ago I was kicked out of my own idea. My idea was easier, but it was rejected because "confusion inside a site means people are spending more time browsing, so they are spending more money. We generate more profit when they get lost." At this time, I realized the tail was wagging the dog. Then, UXMinify was born.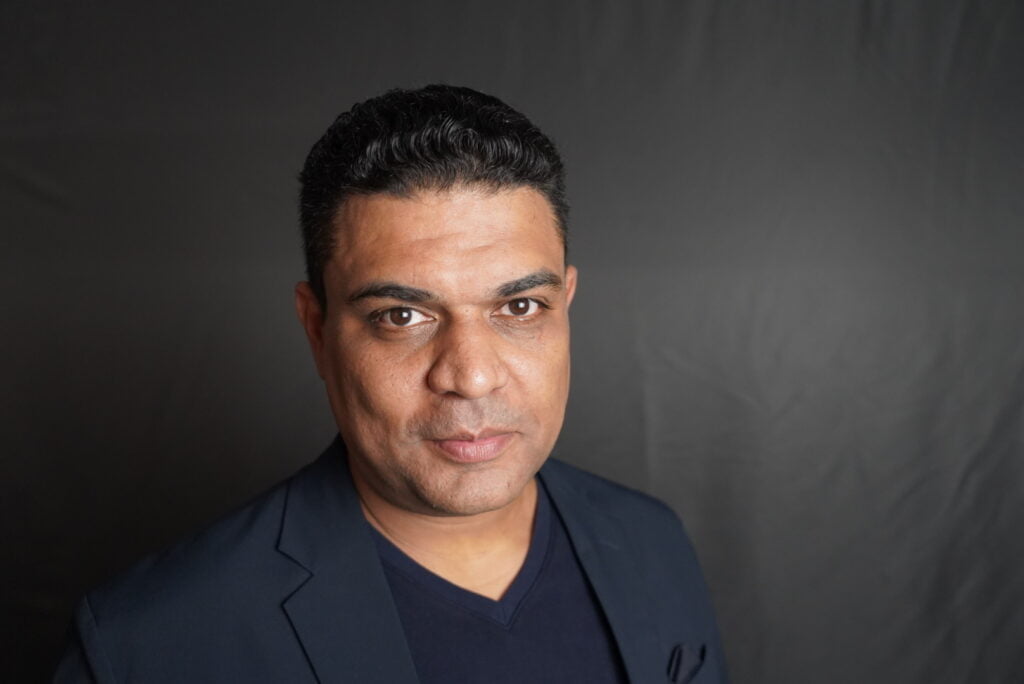 Our company is a UI/UX design agency specializing in creating intuitive and visually appealing interfaces for websites, applications, and digital products. We have a team of experienced designers who are passionate about creating user-centered designs that meet the needs and goals of our clients and their users. We believe that good design is about more than just making things look pretty. It's about creating a seamless and enjoyable user experience that helps our clients achieve their business objectives. Whether we're designing a simple website or a complex application, we approach every project with a focus on usability, efficiency, and accessibility.
A study by Adobe found that 38% of users would stop engaging with a website if the layout was unattractive or the content was difficult to read. This highlights the importance of using a visually appealing and easy-to-read layout in UI design.
We breathe UI UX Design at UXMinnify
We understand that the success of a product depends on more than just its appearance. That's why we take a holistic approach to design, considering everything from the layout and visual elements to the user flow and overall user experience. We work closely with our clients to understand their needs and goals, and we use a range of tools and techniques, including user research, prototyping, and testing, to create designs that meet their objectives. Our team is dedicated to delivering high-quality work that meets the needs of our clients and their users. If you're looking for a partner to help you create a great UI/UX for your product, we'd love to hear from you.